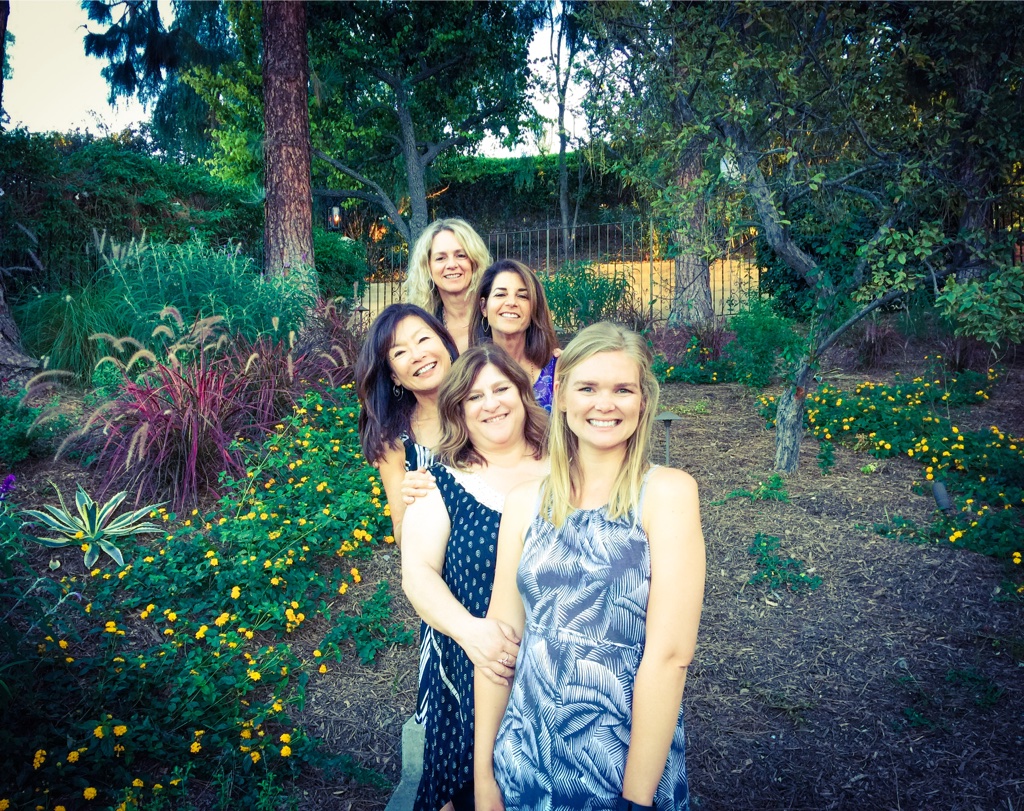 15 Year Celebration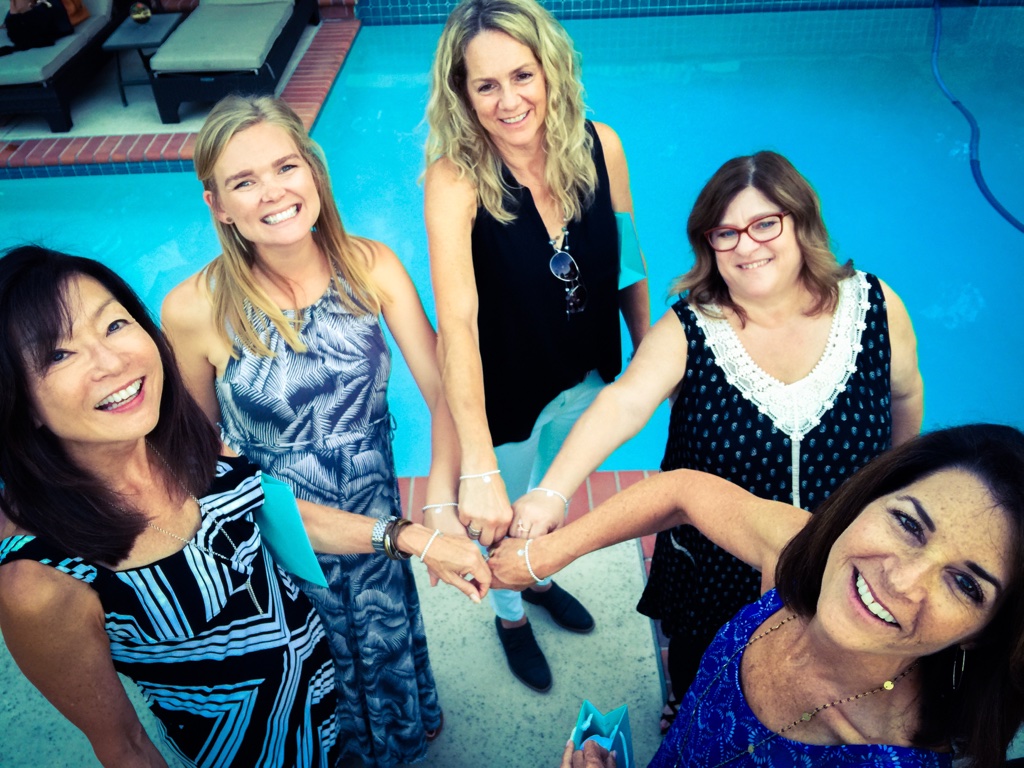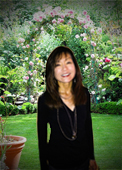 Susan Huhndorf
President
Susan learned the recruitment trade by being a part of one of the largest advertising executive search firms in the West for over 5 years. In 2001 she stepped out on her own to open the doors to Revelations Executive Search. Growth has been steadfast each year, and now there is a team of five people.
Prior to moving into recruiting, Susan managed accounts at leading agencies such as keye/donna/pearlstein, Chiat/Day, Della Femina Travisano. She was also the Advertising Manager at Amati, Mazda's luxury car startup with a $100 million marketing budget. Later, she owned a consulting business where she ran agency reviews, pitched new business, and improved client/agency relationships.
Besides devoting her time getting to know everybody in the advertising business, Susan enjoys spending time with her family, playing tennis, and having fun with her three B's: Book Club, Bible Study and Bruins.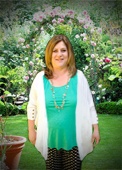 Nancy Polanco
Partner
In 1992 Nancy started working at a nationally known leading advertising recruiting firm where she began her recruiting career. After working for a few different recruiting firms, Nancy went to work with Susan Huhndorf who had just started her new firm and the two of them together have built Revelations into a leading advertising recruitment firm known up and down the Golden State.
Prior to recruiting, Nancy graduated from Seton Hall University, a Big East school, where she landed a job in New York in the marketing research department of the advertising agency Needham Harper & Steers. (NHS merger with BBDO became the founding agencies of the Omnicom network.) After two years in New York, Nancy transferred to the Los Angeles office where she worked on American Honda. After four years working in the agency world at both Needham Harper Worldwide and McCann Erickson, Nancy moved over to the research supplier side at J.D. Power & Associates, the leading automotive marketing research company in the country.
In her downtime, Nancy loves to entertain, travel and see movies.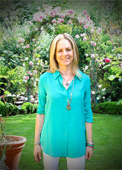 Lisa DeMattia
Recruiter
Lisa began her advertising career at Needham, Harper & Steers in New York, before moving to Los Angeles. In Los Angeles, she worked on new business at DDB Needham LA, before finding her real passion, human resources, where she became Vice President, Director of Human Resources at DDB Needham LA. Lisa joined Revelations Executive Search in 2011, after raising three children, and loves being able to tap into her human resources and recruiting skills once again.
In addition to her time working with Revelations Executive Search, Lisa is committed weekly to volunteering at Chrysalis, a non-profit organization dedicated to creating a pathway to self-sufficiency for homeless and low-income individuals by providing resources needed to find and retain employment. At Chrysalis, Lisa meets weekly with clients helping them to prepare resumes and practice mock interviews. She also teaches two classes – "Professionalism in the Workplace" and "How to Prepare an Online Application."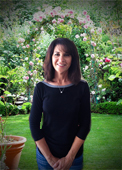 Nancy Kritzler
Recruiter
Nancy joined Revelations Executive Search in 2012 after spending over 25 years in the advertising agency business in account services. She had a long advertising career working on a diverse list of brands at some of southern California's leading agencies such as keye/donna/pearlstein, RPA, and TBWAChiatDay. Advertising and marketing recruiting was the ideal career transition for Nancy when she decided to move on from the agency world. And her agency roots give her a unique understanding of the needs and goals of our clients and candidates.
In addition to spending time with her family, Nancy's passions include cooking, reading, traveling, seeing movies and exercising (not necessarily in that order).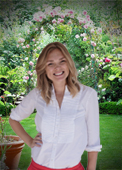 Jaci Ranieri
Researcher/Recruiter
Jaci's passion for advertising began early in her career when she joined Nissan & Infiniti's media team and witnessed full service agency work first hand. Her love of advertising grew after she joined Omnicom's Human Resources team, where she discovered the joy of placing people in jobs they love and watching their careers skyrocket. After three years pursuing a Human Resources generalist career, Jaci decided to dive head first into recruiting and joined Revelations Search as a Researcher and Recruiter. Jaci loves getting to know people, finding their strengths and placing them in roles that suit their gifts. When she is not researching great candidates, you can find Jaci snuggling her new baby boy, jogging on the beach or eating Ghirardelli chocolate.
Fun fact: Nancy Polanco actually placed Jaci at her first gig in the advertising world.